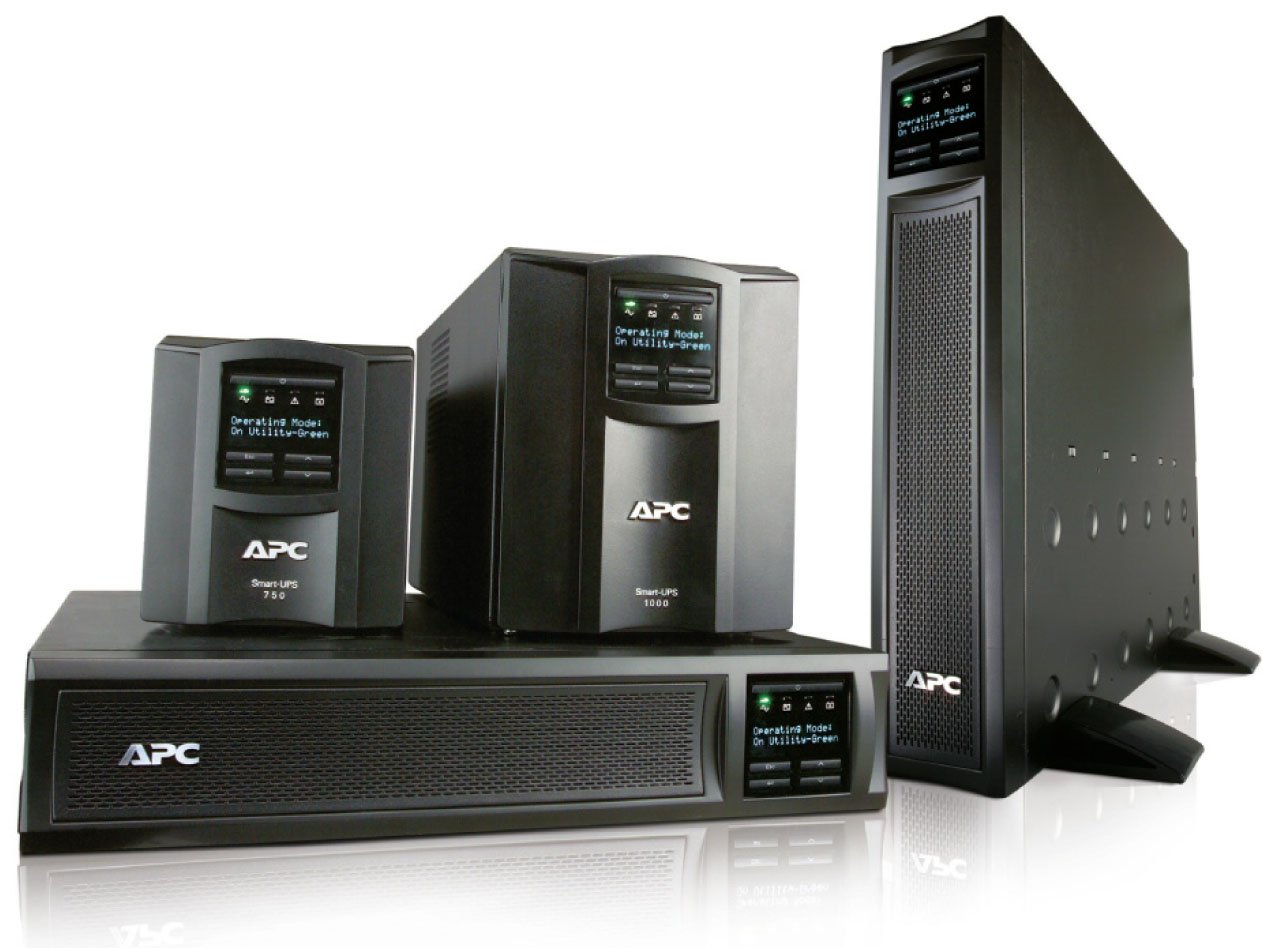 Server Room Equipment
From lare scale to small office space, we have all the brands and equipment that you will require to setup a server room, or just to simply replace aging equipment with new.
Racks
Any size 19: rack configuration you may need to house your servers and rack mount equipment.
Hardware

From screws, cable supports, casters and power rails, we have it covered.
UPS
Protect your valuable equipment from spikes and blackouts with our full range of power protection devices to suit your budget.
About JADEN Computers
A small business offering a large range of computer and electronic items. Custom building computers as well as turnkey systems for any work environment. From Web pages to electronic timing equipment and time attendance devices.
What Our Customers Say
Now my customers can see our products with a simple click of the mouse...
They custom built a gaming computer that suits my needs down to the ground...
We got a cheap reliable timig equipment for our games...