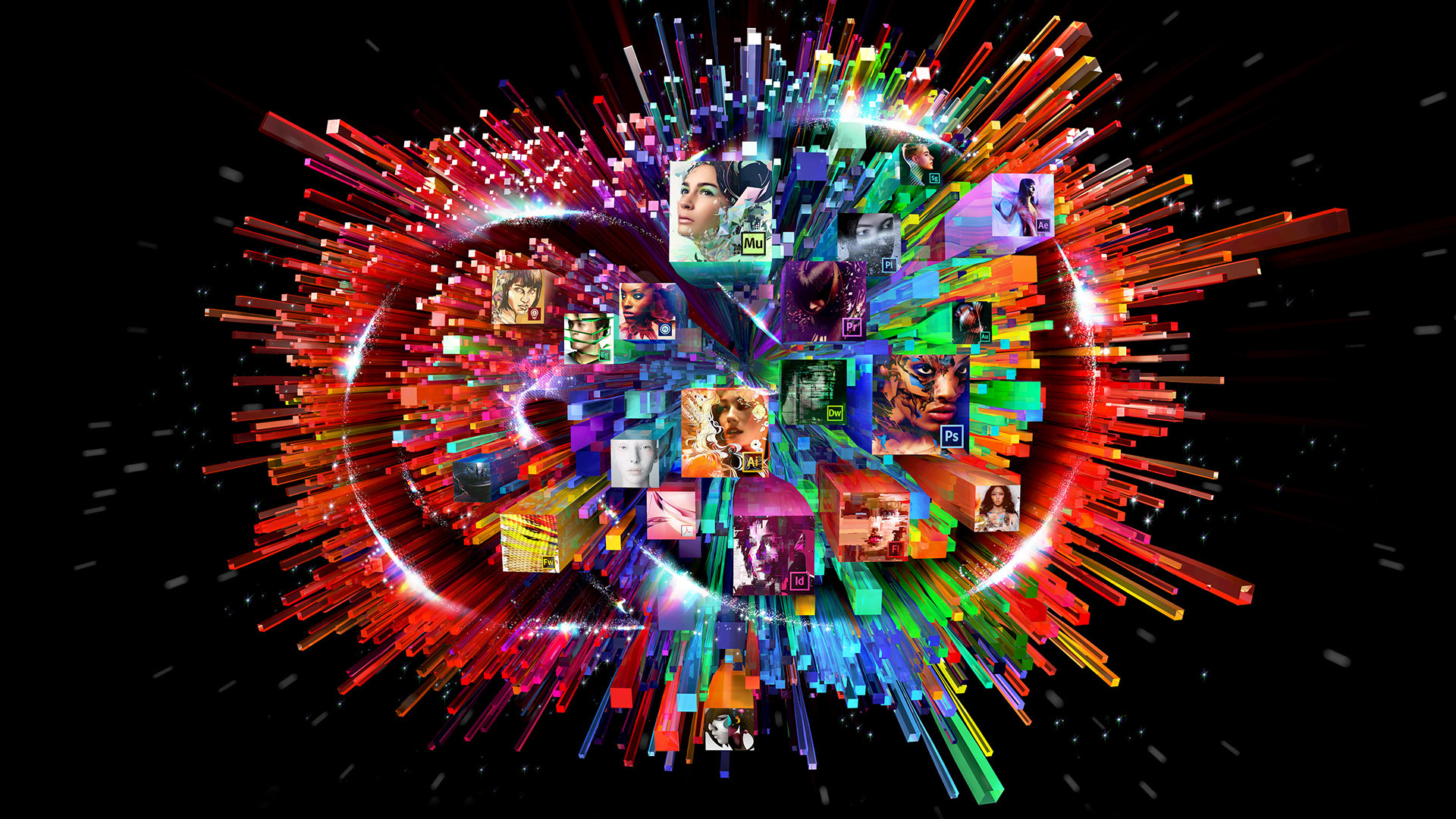 Many Vendors
Just to name a few,
Actiontec
Adobe
BitDefneder
Bullguard
Kaspersky
MYOB
Microsoft
Norton
Quicken
Symantec
Trend Micro
All the software you need
We have access to an extensive range of software for most platforms, from security to operating systems, single licnese to volume licensing for large corporations.
We can assist you with,
Communications Software
Data Management Software
Developer Software
Host Access Software
IT Management Software
Reference & Education Software
Security Software
Storage Software
Utility Software
Virtualization Software
About JADEN Computers
A small business offering a large range of computer and electronic items. Custom building computers as well as turnkey systems for any work environment. From Web pages to electronic timing equipment and time attendance devices.
What Our Customers Say
Now my customers can see our products with a simple click of the mouse...
They custom built a gaming computer that suits my needs down to the ground...
We got a cheap reliable timig equipment for our games...